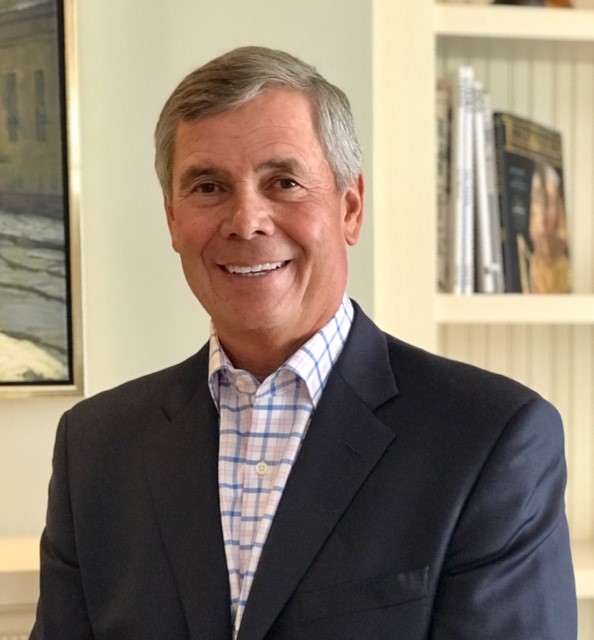 LARRY PHILLIPS
PRESIDENT & CHIEF EXECUTIVE OFFICER, DIRECTOR
Mr. Phillips, a lawyer and a co-founder of IAMGOLD Corp. in 1990, was responsible for directing and managing all international investments, joint ventures and government relationships, helping build IAMGOLD into one of the largest gold mining companies in the world. He has been a member or advisor to numerous boards of directors, and served in senior executive positions with IAMGOLD, Niagara Ventures Corporation and Euro Ressources SA. He has been Non-Executive Director of Compass Gold Corporation since May 8, 2012. He serves as the President of Corplex Management Services, through which he provides corporate advisory services and directorship to public and private companies. Prior to joining IMG, he was the managing partner of a Toronto-based law firm specializing in corporate commercial law. He served as a Board Member of The World Gold Council from 2006 to 2011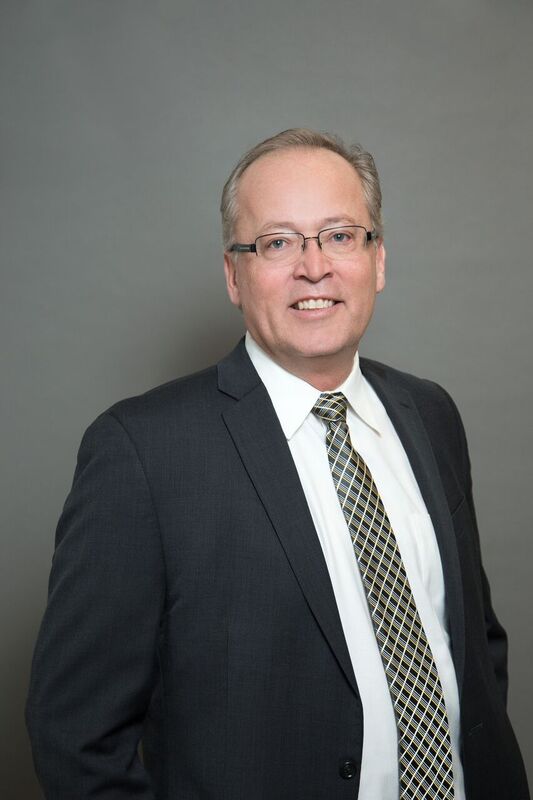 LOUIS NAGY
CHIEF FINANCIAL OFFICER & CORPORATE SECRETARY
Mr. Nagy is a chartered accountant with over 29 years of professional service and industry experience, including a decade of public practice audit engagements, personal and corporate tax assignments, as well as sales tax recovery consulting. He has also held various finance and accounting roles, including CFO within small to medium sized private and public companies. Currently, he provides internal and external financial reporting services, as well as corporate secretary services, as a part time CFO for a variety of small companies, mainly focused on junior mining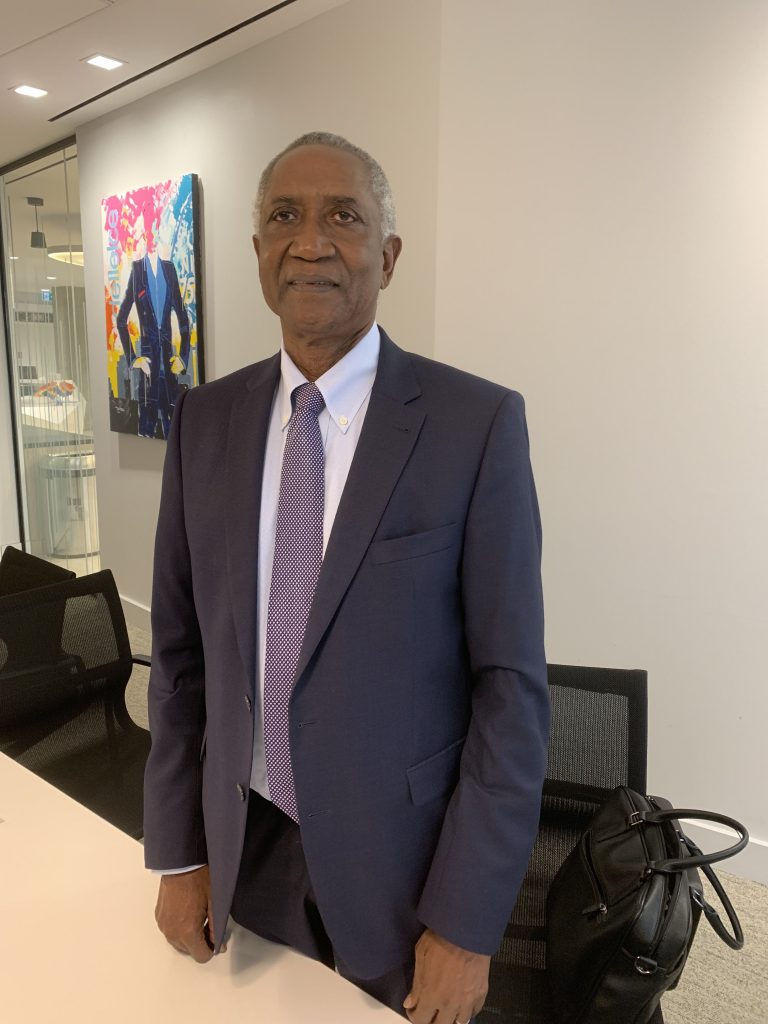 DR. MADANI DIALLO
NON-EXECUTIVE DIRECTOR
Dr. Diallo has a Ph.D. in geochemistry obtained at the University of Leningrad in the former Soviet Union in 1979. He has held several positions as a civil servant, technical expert for the United Nations and Exploration Manager Africa for BHP Minerals, for whom he worked as an expatriate for 10 years. Until 2008, he was also General Manager of AngloGold Ashanti's Mali operations. He has contributed significantly to mining development in Mali and has worked as an independent consultant in the management of mineral resources and its development in several African countries.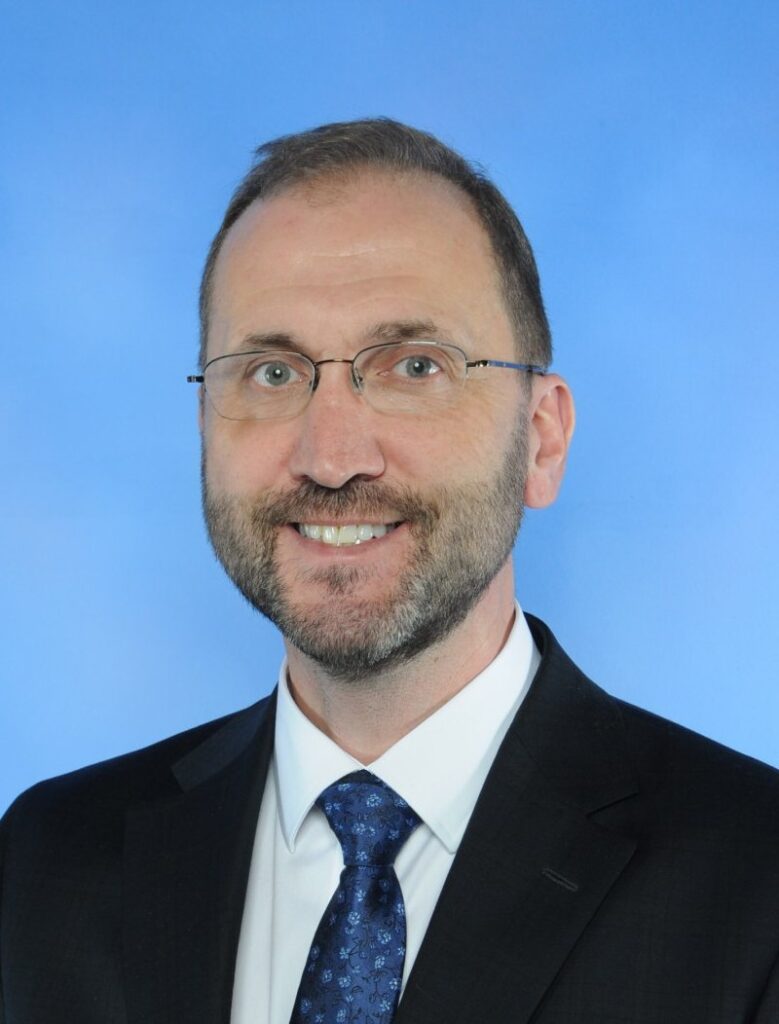 DR. SANDY ARCHIBALD PGEO
TECHNICAL DIRECTOR
Dr. Archibald has over 25 years of experience in the mineral exploration industry and has participated in academic and industry projects throughout the Americas, Europe, and Africa. He has been involved in gold, base-metal, uranium, diamond, and nickel exploration and has carried out extensive research on Au-Ag metal-rich geothermal systems. He was responsible for the latest "National Instrument 43-101 Technical Report on the Sikasso Property, Southern Mali," prepared for Compass. He holds a Ph.D. in Economic Geology from McGill University and a PGeo designation from the Association of Professional Geoscientists of Ontario.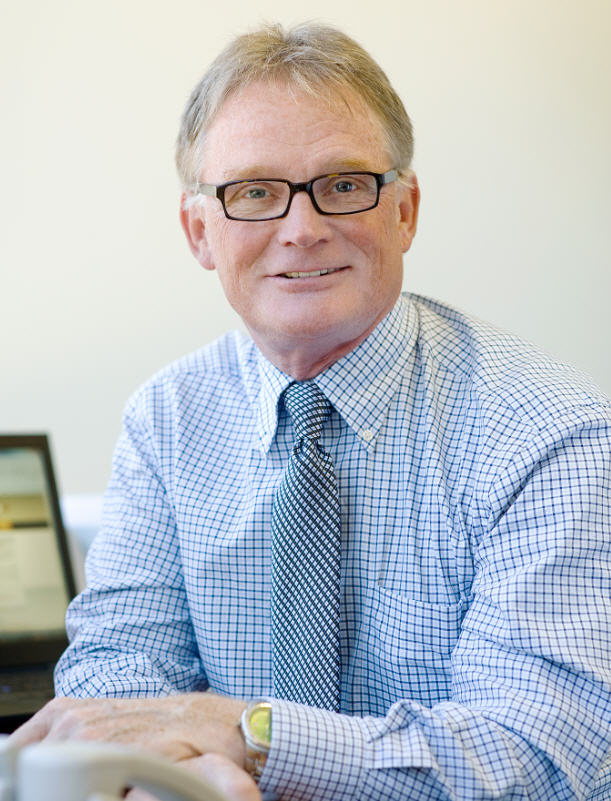 GREG TAYLOR
DIRECTOR – INVESTOR RELATIONS & CORPORATE COMMUNICATIONS
Greg Taylor is an investor relations and corporate communications professional focused primarily on the resource sector. A former journalist with an extensive agency background, he has worked with more than 50 private or public resource companies, providing a full range of global investor relations and corporate communications strategic and tactical services.